Developing the Leaders of Your Company
Coaching Programs for Managers and Executives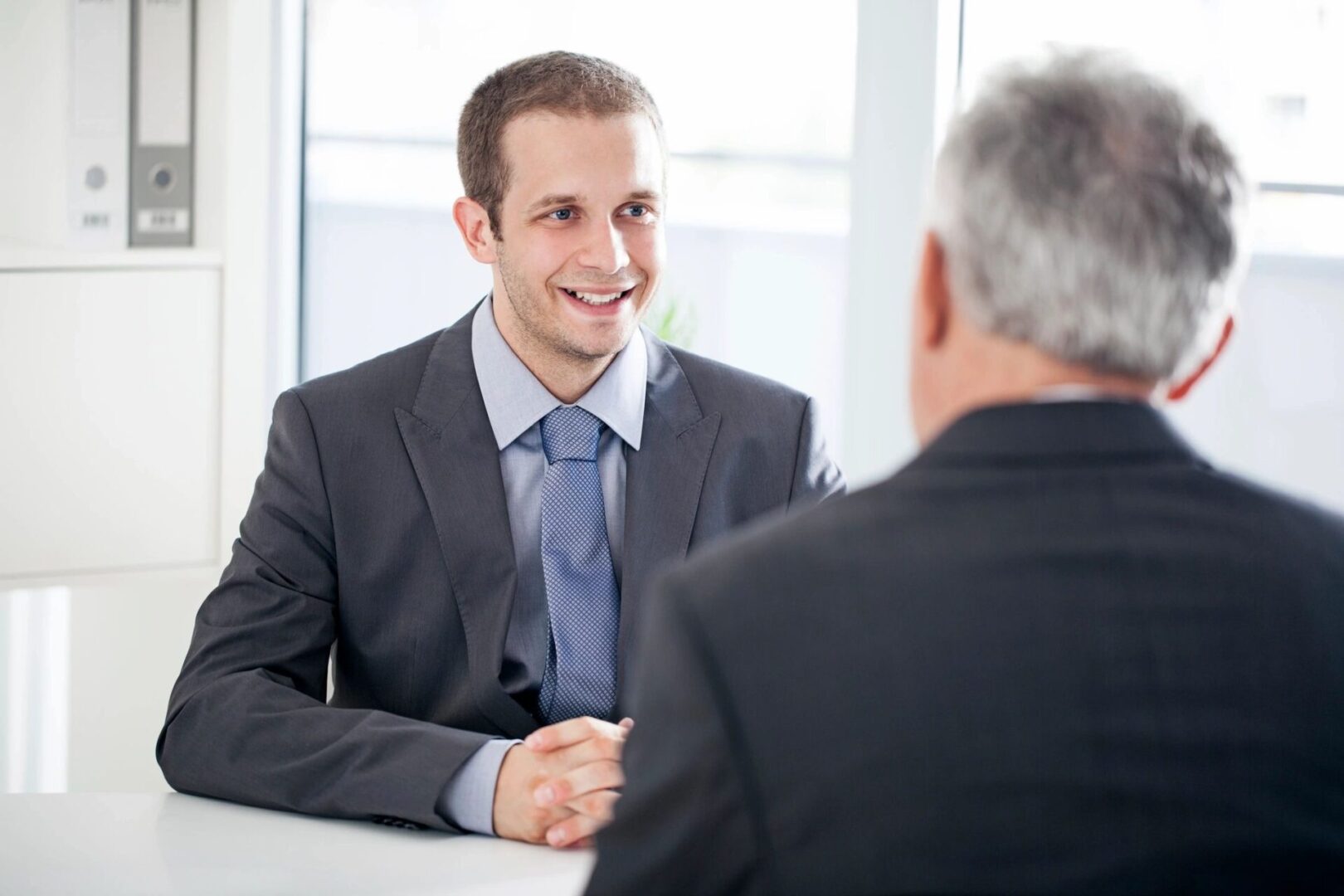 Have you ever hired or promoted a manager who didn't work out?
And they likely left a trail of damage. Bad leaders cause costly turnover…and turnover kills your business.
Inexperienced managers can make costly decisions before you even know there is a problem. Every time someone leaves, you'll spend about 2.5 times the annual compensation replacing them.
Maybe you're nearing retirement – or you just want to spend less time in the office. To do that, you need strong successors who can be YOU when you're not there. Most likely they're not ready yet. You simply can't afford to have an inexperienced manager running operations – and you don't have the time to coach and mentor them.
Because we've done their jobs ourselves successfully, we're all about helping your managers up their game. We do this several ways in our Millennial Mentors Program.
1:1 Coaching and mentoring for junior leaders for one year with a 3-month trial period. Your manager produces results on the job via experiential learning with staffing-specific assignments. Ideal candidates are intended successors to an owner's business who need to learn best practices for motivating a team and growing a staffing business.
Six Month FastTrack: 1:1 Coaching for tenured Managers/Directors. Gaps in the Vital 9 Staffing Industry Leadership Disciplines are identified and addressed during weekly video calls with activities guided by the coach. Option to extend.
Executive Coaching: 1:1 Support for VP Level and above, 3-6 months with option to extend. Strategic focus with goal-setting and accountability to results. Bi-weekly video calls. Option to extend.
WATCH Amy talk about staffing industry leadership development and succession planning.