Dedicated to Helping Staffing Firms Grow
Has your staffing firm hit a growth plateau?
You didn't start a temporary staffing agency because you wanted to work this hard! And when you retire, you want an asset you can sell at the highest multiple.
You know that different strategies and tactics are required at each stage of growth.
We've found that it's typically not just one issue preventing your staffing firm from breaking through growth plateaus. That's why when we work with together, we'll start with a triage approach.
First, we assess where you are now.
How effective are your managers, salespeople, and recruiters?
Is your sales strategy, recruiting, and operating practices aligned with the best practices of the high-growth staffing firms we consult with?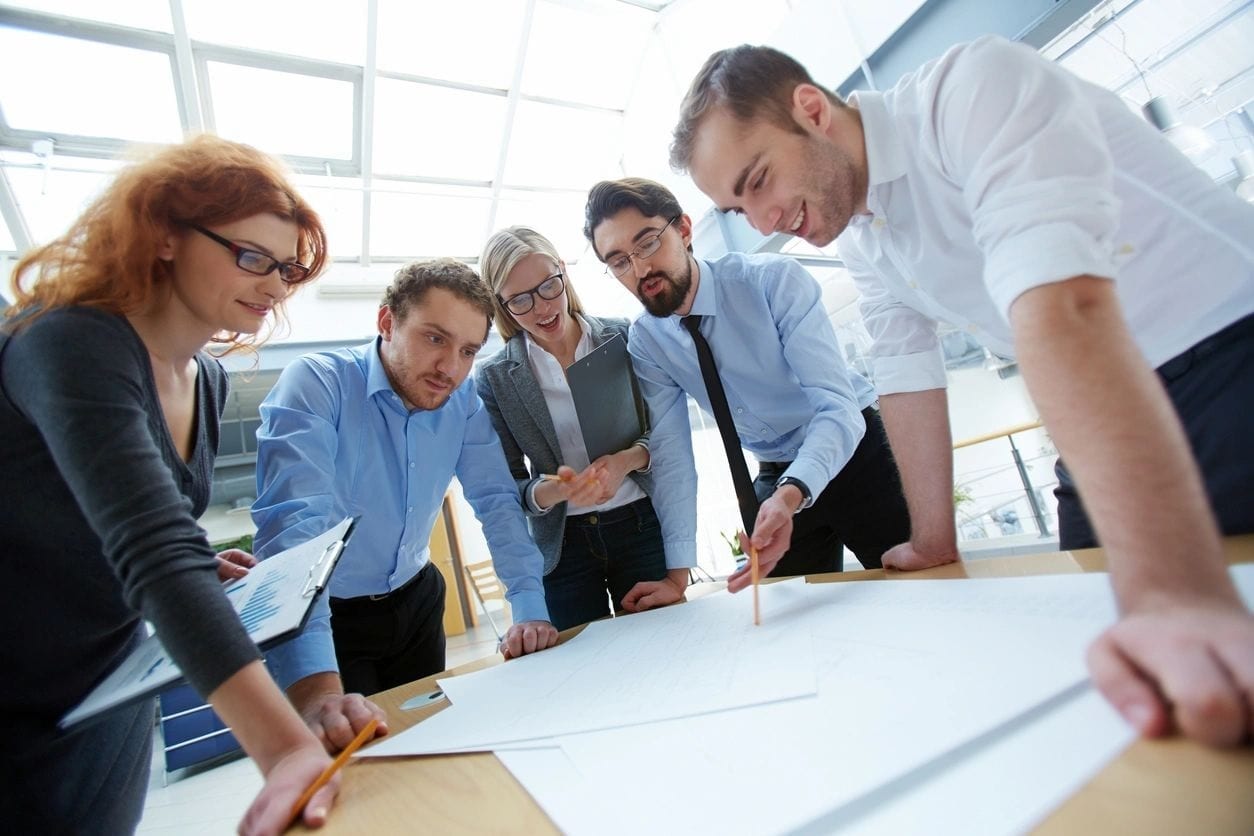 Common growth constraints staffing agencies encounter:
Once we know exactly what's inhibiting growth, we'll work together
on a project basis to position your firm for accelerated growth.